Online Brand Management
Managing brands online
Online brand management is essential for the success of your product, service or business on the internet. Because of huge and unpredictible competition brand management has become even more important.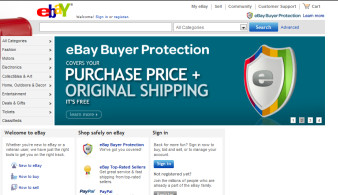 Each brand is different and has a different requirement
Online Brand Factors
There are many similarities as well as differences in building a brand portfolio online Vs offline. In fact these should complement each other.
On internet you could be exposed to millions of users all the time. Your brand should be positioned such that the target users can get to you easily through any medium they want. Brand management is important to retain the customers that you get.
How visitors on the internet can be converted to loyal customers is an important aspect. Brand performance mesurement is another aspect of brand management which include strong online presence through website as well as in social media such as Facebook or Twitter.